At The Barton Partnership we have always been guided by our values - Human, Aware, Committed – and endeavour to make a positive contribution to our environment and community.
As a business, we are actively involved in supporting a number of charitable organisations and initiatives. Last year we collectively raised more than £20,000 for our chosen charities, and in 2022 we are committed to raising even more.
​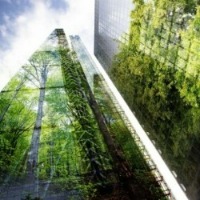 TreeNation
We support TreeNation, a platform for reforesting the world and fighting climate change. TreeNation directs and coordinates reforesting efforts worldwide and has planted more than 5 million trees since its foundation. We plant a tree in one of their planting projects every time we place a candidate into a new role or project. In the last 12 months, we have planted over 1,000 trees, resulting in 435 tonnes of CO2 compensated.
​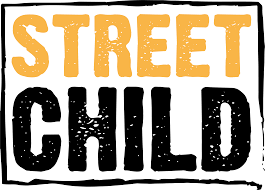 Street Child
In 2022 we partnered with

Street Child

. Street Child works with local organisations in 20 countries to ensure every child has access to an education.
Experts in education, economic empowerment and protection programming, Street Child's interventions are integrated to confront challenges, assuring safety as they afford access to schooling. By coupling instantaneous change for children with an increase in the capacities of caregivers, communities and schools, Street Child supports children to be safe, in school and learning in the long term

.

​
​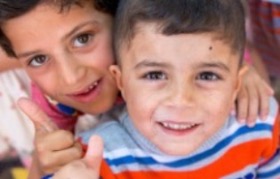 Donate Your Day
For the last 3 years, The Barton Partnership has taken part in the Donate Your Day initiative. 'Donate your day' is an annual initiative where TBP employees donate a day's salary to support our chosen charity.
​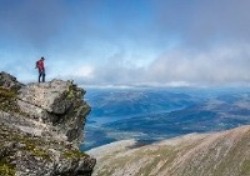 Three Peaks Challenge
Earlier this year, our team took be on the 3 Peaks 24 hour challenge: climbing the highest peaks in Scotland, England and Wales - Ben Nevis in Scotland (1345m), Scafell Pike in England (978m), and Snowdon in Wales(1085m)- raising more than £25,000 for 14 charities.
​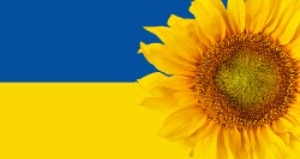 Ukraine appeal​
Our thoughts are with those affected by the devastating crisis in Ukraine.

​We are pleased to share that we raised £6,611 for the Disasters Emergency Committee (DEC). DEC charities are working in Ukraine and neighbouring countries to meet the needs of all refugees and displaced people.

​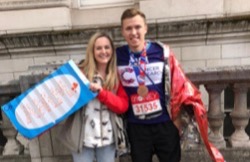 Supporting employee initiatives
We double all charity contributions made by the business, as well as supporting our teams with their own charity initiatives by doubling all contributions made by TBP employees. These have included marathons, sponsored sky dives and much more!
​